15 Cursive Fonts For Wedding Invitations
Candra Hamdani .
Aug 11, 2020
The Best Cursive Script Fonts For Wedding Invitations
Cursive fonts for wedding cards have always been loved for their charm and uniqueness. The whole impression of a wedding cards relays on its writing font. A card becomes unattractive if you do not use the right fonts, which surely, none of us would want. So, you must select the writing fonts according to the texture, size, and color of the wedding card.  
This, in this article, we let you all in on some of the best cursive fonts for the wedding invitations.
Let's start the ride;
is minimalistic script with beautiful ligature and alternate font. inspired by a luxury fashion. Contemporary script handwriting fonts with ligatures and alternative styles ready to add unique look and bloom on your design
Among the cursive handwriting fonts for wedding invitations, Sophia font might be the most chic, striking, and trendy. It includes 370 interesting glyphs. Swash alternates, standard ligatures, and stylistic sets are some of the significant features of this font. No wonder it is one of the most loved ones.
This beautiful font combines the style of classical and modern calligraphy in one. Some exciting features are contextual alternates, discretionary ligatures, and stylistic alternates.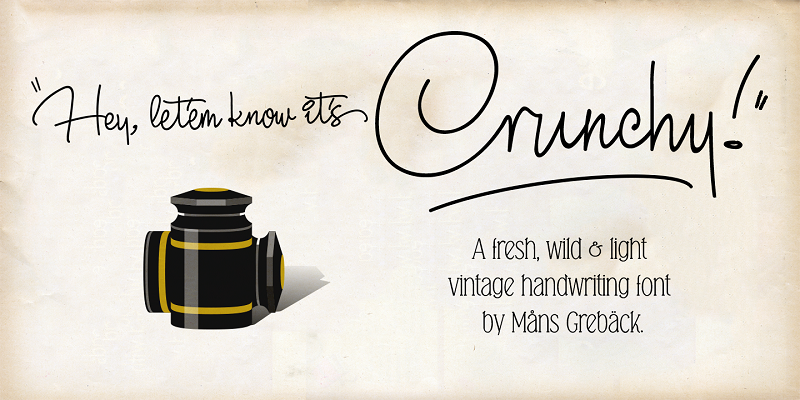 This cursive font for wedding invitations looks so original and gives the feel of real handwriting. Loved by brand projects, the font will surely make your wedding card a unique piece.
This font contains a significant number of features and is quite solid in appearance. Highlander provides both upper and lower case letters, and you can write in so many different languages. So, its Cornish, Dutch, English, Finnish, German, Irish, Italian, Spanish or Swedish, Highlander has got you covered.
Briberra cursive font for invitation includes the features like alternative stylistic characters and multilingual options with PUA support. It is versatile, and for some reason, I like to call it a feminine version of Highlander font.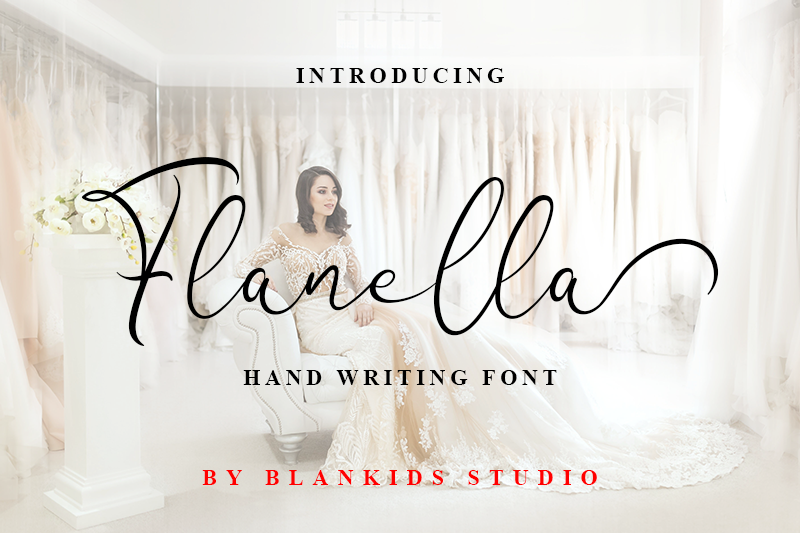 If you want to combine classic and dreamy into one, I think you will love this font. It is straightforward to use and can make different designs. It also gives an impression of being cursive fonts for wedding invitations.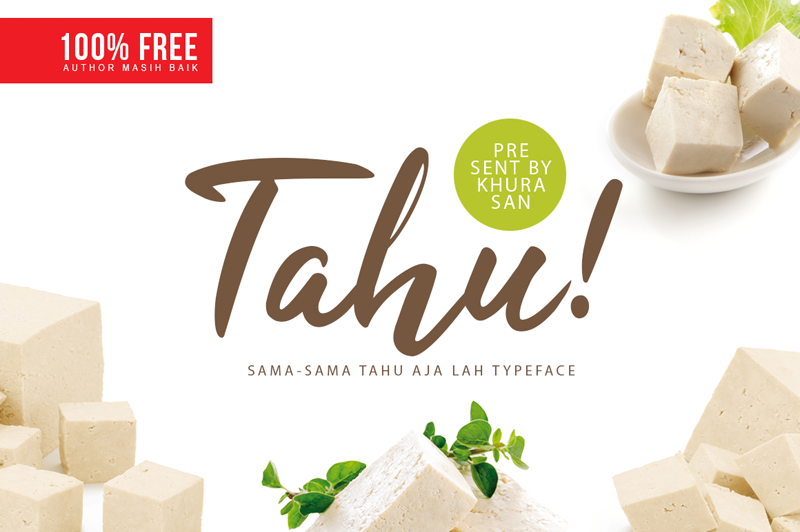 Among the cursive fonts for invitations, this font is very reliable and versatile with the right balance of feminine and masculine touch. The font includes unique letters, punctuations, and alterations.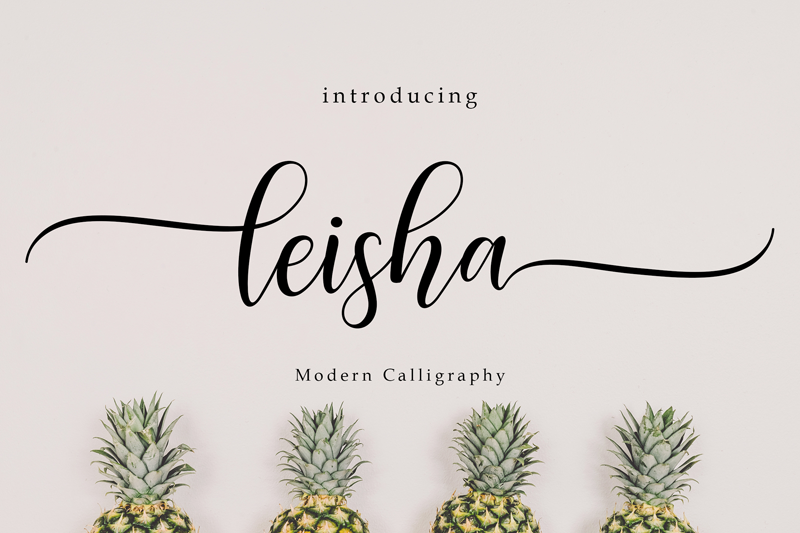 This gorgeous font has been wedding-favorite for many years due to its elegant and beautiful looks cursive fonts for wedding invitations
The font has more than 250 glyphs. It has fantastic features like swashes, stylistic alternates, and contextual alternates.
Honeycomb font for invitations is trendy, modern, and fresh. Twenty-six stylistic alternates, 7bonus ligatures, and 24 gold foil patterns are the primary features of honeycomb.
Rossella cursive font for wedding invitation fonts is just amazing. You can use this font for photography, invitations, and posters. Some of the features are upper and lower case letters and numbers.
This gem of an invitation cursive font is the definition of perfect wedding font. Wonderfebia font has a modern calligraphy style and is increasingly elegant, clean, and easily customizable with a unique style.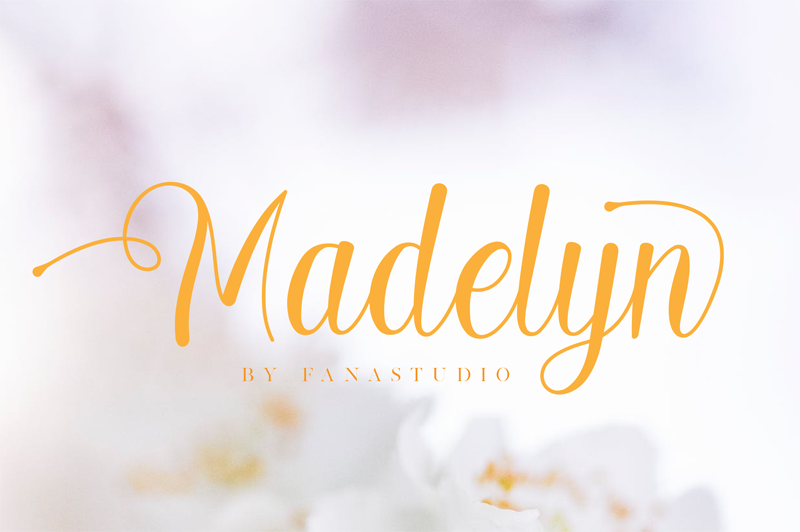 The Embun studio introduces this lovely wedding invitation cursive font. Madelyn font uses modern calligraphy with alternate characters and is perfect for wedding cards.
If you want something truly classic looking with a punch cursive fonts for wedding invitations, then this gem here is our pick for you. It gives a feel of a label and is perfect for light and dark contrasting ideas.
This cursive font for the wedding has a casual style, and it is effortless to use. The font packs about 440 glyphs, giving you wide symbol choices.
Clarkson is cursive fonts for wedding invitations a true digital classic and has features like stylistic alternates, initial and terminal, and refined all caps. It has artistic, classic, and versatile looks packed in a single font.
Conclusion
Fonts are the real heroes of any invitation and, thus, must be appealing. We have discussed some of the best cursive wedding fonts in this article. All of these cursive fonts for wedding invitations have a variety of features, and their unique styles will enhance the beauty of your wedding card without a doubt.