15 Best Brush Script Bold Fonts
Candra Hamdani .
Oct 02, 2020
Designers need many tools to make their projects more presentable and stylish, and one of them is the selection of impactful brush script font.
A beautiful bold script font can enhance your work profile make your projects stand tall in the crowd.
So, here we highlight 15 best brush bold script fonts types that every designer must know about when working on any project.
Inspired by Modern Vintage & Retro style and combination with old american traditional style. allowing you to create hand lettering is an instant and a super handy set of bonus Swash. Ideal for logos, handwritten quotes, product packaging, header, poster, merchandise, social media & greeting cards.
Inspired by jelly fat, Bellynice bold script font is is a fun yet classy, bold font with each word crafted carefully to make your text stunning.  Free for personal use, the font is perfect for a headline, poster design logo font, typography design, branding, packaging, advertising, etc.
Read Also :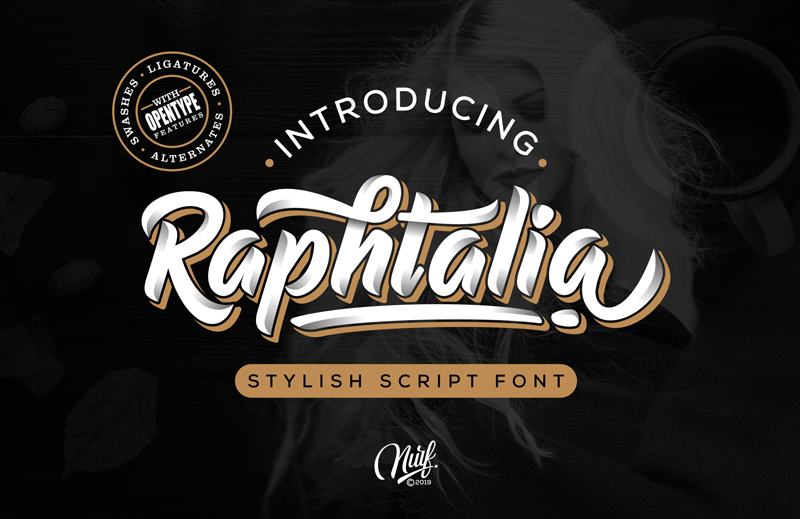 If your project requires a retro feel, then we would recommend this tool. Not only is it free, but it has a stylish and clean retro look and feel. A complete set of lowercase and uppercase letters, numbers, and special characters with extra swashes and ligatures are some of its exciting features.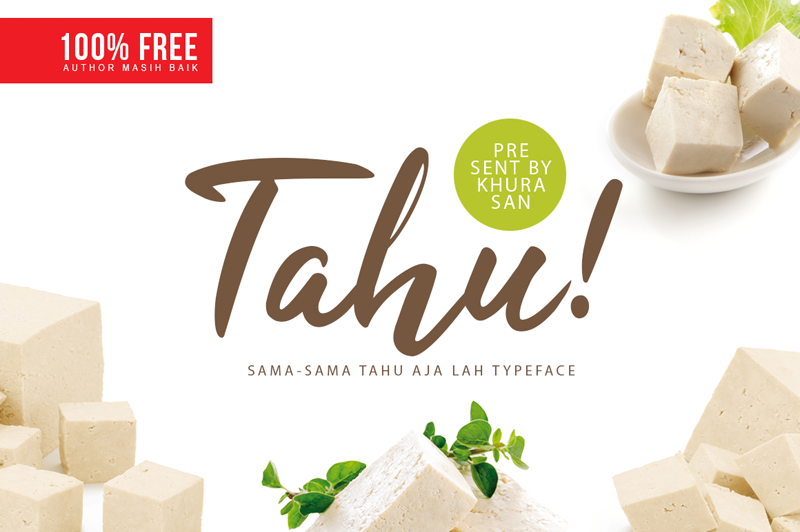 The modern and clean feel is essential for bold font, and Tahu has both. You can use it for personal and commercial projects. It's uppercase and lowercase letters, punctuation characters, numbers, and multilingual support will surely help you create a great piece.
If rough is the way you like to do it, then Bribera bold brush script is our pick for you due to its hand-lettering style with 3D feel. It stylistic alternates, multilingual characters, and swashes and makes it great for quotes and branding and not to forget it is totally free for personal and commercial use.
It is another free bold script fonts that we love due to its round, thick and sturdy feel. It is unique and impactful.
is one of the best bold script fonts With a single style and about 300 glyphs, Lobster is a unique, bold script font as it took quite some time to produce the connecting properties. No matter what combination of letters you type, all of them will transition smoothly to the next.
This classic bold script font is a mix of strong, fun, sweet, and clean characters perfect for a variety of use, including branding and might be a great bold font for logo. It has alternates, incredible swashes, fat strokes, and smooth edges that are ideal for making masterpieces.
This Auckland bold font is perfect for invitations and fashion branding with its beautiful style yet feminine touch. The bold cursive cricut font is simple, elegant and striking.
This is a perfect treat for designers. The one of the best bold script fonts features Uppercase, Lowercase, Stylistics, Numbers set to make any design you want. You can create stunning text for T-shirts, Branding, logotype, print products, and many more.
This one is a very special bold brush script font that gives a hand-made feeling. It is great for projects, including Food Products, Vintage, Business Cards, Logos, and mush more.
This calligraphy bold font is truly unique with brush lettering font supporting tons of alternates. The elegant, clean, and strong font is useful for various projects form urban style to vintage. The high-quality font also supports special characters for multilingual.
This bold calligraphy script font is a dynamic, casual yet lovely font featuring a dancing baseline. The unique, modern, and cool font is ideal for photography, quotes, poster, blog header, wedding, logo, fashion, apparel, branding, letter, invitation, stationery, and whatnot.
This playful bold script font has a hand-lettered typeface with a charming uneven baseline. You get tons of alternative uppercase and lowercase glyphs along with some ligature. It is great for projects such as branding and logos, stationery, invitation, social media posts, wedding designs, advertisements, product packaging, label, photography, product designs, etc.
If you're looking for a best bold script fonts , try Beattingvile Script might be the ideal bold font for an artsy project. Having stylistic alternates, ligatures, swashes, ligatures, and not to forget its multilingual features, the font is great for branding, and social media quote graphics, posters, and more.
This best bold script fonts responds well to graphic design trends and is perfect for artwork. This is modern and fresh and works great for logos, signage, clothing, branding, advertising, packaging, and more.